Design
Although I have comprehensive knowledge in most areas of design production, I mostly enjoy working on logo design and web design. Since I discovered my passion for design I have constantly developed my artistic and technical skills expanding the boundaries of what I can do and also improving the quality of the services I offer. As a consequence, I can transition easily through a wide array of creative fields, designing the best suitable solution for my client's business. You can check my portfolio on Behance.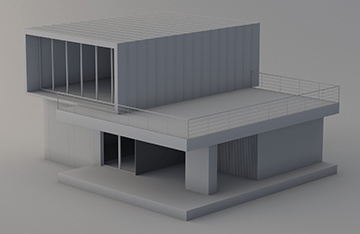 Branding is one of the most important ingredients to the success of any business. It tells customers who you are and distinguishes you from your competitors. Together with a great logo design, it can resonate with your target audience and make you stand out among even the largest crowd.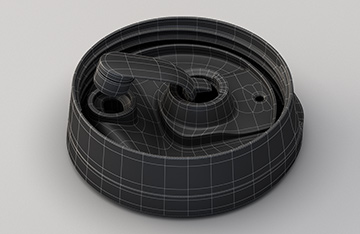 Good User Interface Design is central to any online presence. It can improve the overall user experience and become a memorable attraction for your product or services. I use typography, color and negative space to build great, functional websites and user interface layouts.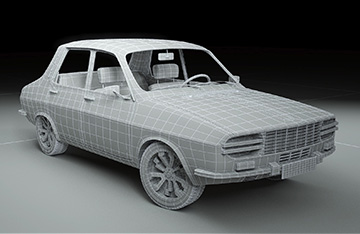 I can't model the next Avatar movie, but I can surely help you visualize mock-ups, exhibition designs, architectural projects, vehicles, or other hard-surface modeling structures in 3D. Beside modeling I can also handle texturing, shaders and lighting for a complete render.