Who is Sorin Golumbeanu?
Well, that must be me – tall, open-minded, a terrible liar, passionate, bohemian and ironic. I like to design stuff, compose music and capture photos of my surroundings. I was born in a summer day, in a small town in the southern part of Romania, close to the Carpathians.
Although I have been passionate about drawing since I was a kid, it was in 2007 that I realized I want to make a career out of it. So, with high hopes, I followed my heart and 3 years later I earned my BA in Graphic Design. Soon after, I wanted to expand my horizons, so I started studying 3D Visualization, Motion Graphics and VFX. To sum it up, I also acquired knowledge of HTML & CSS which proved to be a great skill for my online presence.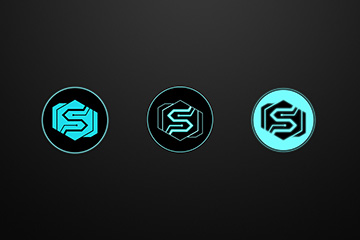 During my university years I got my first DSLR. I was mesmerized by the manual controls and the versatility which different lenses could provide, but also kind of disappointed of some of the technical limitations, such as the low dynamic range. I love to photograph landscapes and I found myself in a lot of frustrating situations when no RAW post-processing seemed to help me render the beauty of the scenes before my eyes. Fortunately, later on, I found new techniques such as the use of HDR and luminosity masks, which actually got me closer to rendering the landscapes I loved so much.
One thing led to another and in the autumn of 2014 I made the decision to delve into music composition. As I never had specialized education, it was pretty hard for me to grasp and understand the amount of information that I was studying. Beside theory I had to learn the basics of working with a DAW, how samples work and how to master the final track. I had a lot of roadblocks, a few times I wanted to give up, but I never let it go, no matter how hard it was. My urge to express myself overcome all the obstacles I faced. I knew it was worth it when I finally released my first track. Later on, I raised the bar with my second composition – Refuge, which was the result of almost half a year of experimenting, improving my workflow and also refining my own style.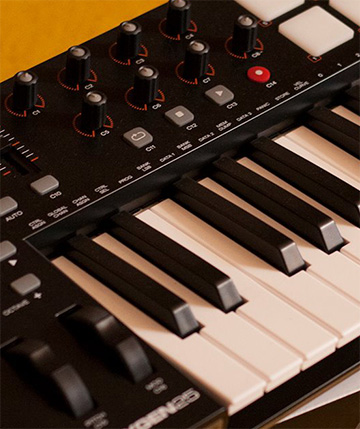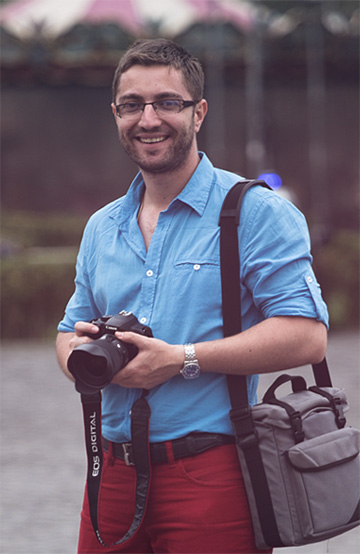 When I am not playing with pixels or music notes you can find me lifting weights at the gym, watching movies, hiking, reading, stargazing or wandering places. I like to travel, socialize and meet new people. As ambitious as I can be, I am also very lazy. Sometimes I get out of my comfort zone very fast, other times I just enjoy my unproductive moments. Either way I always try to improve myself, both personally and professionally, find new challenges and keep a positive mindset.